Customized Success
Personal Wealth Management
Our personal wealth management service at Braeburn Wealth Management is designed to help you navigate the complexities of financial management, providing tailored solutions to achieve your goals:
How We Help
Investment Management: We develop a customized investment strategy aligned with your risk tolerance and objectives.
Risk Management: We assess your financial risks and implement strategies to protect your assets.
Asset Allocation: Our experts optimize your portfolio by diversifying assets to maximize returns while managing risk.
Tax Planning: We devise tax-efficient strategies to minimize your tax liabilities and maximize your savings.
Retirement Planning: We help you plan for a secure retirement by creating a comprehensive strategy.
Ongoing Support: Our dedicated team provides ongoing guidance and support to adapt to changing market conditions.
With our personalized approach, we empower you to build and preserve your wealth effectively.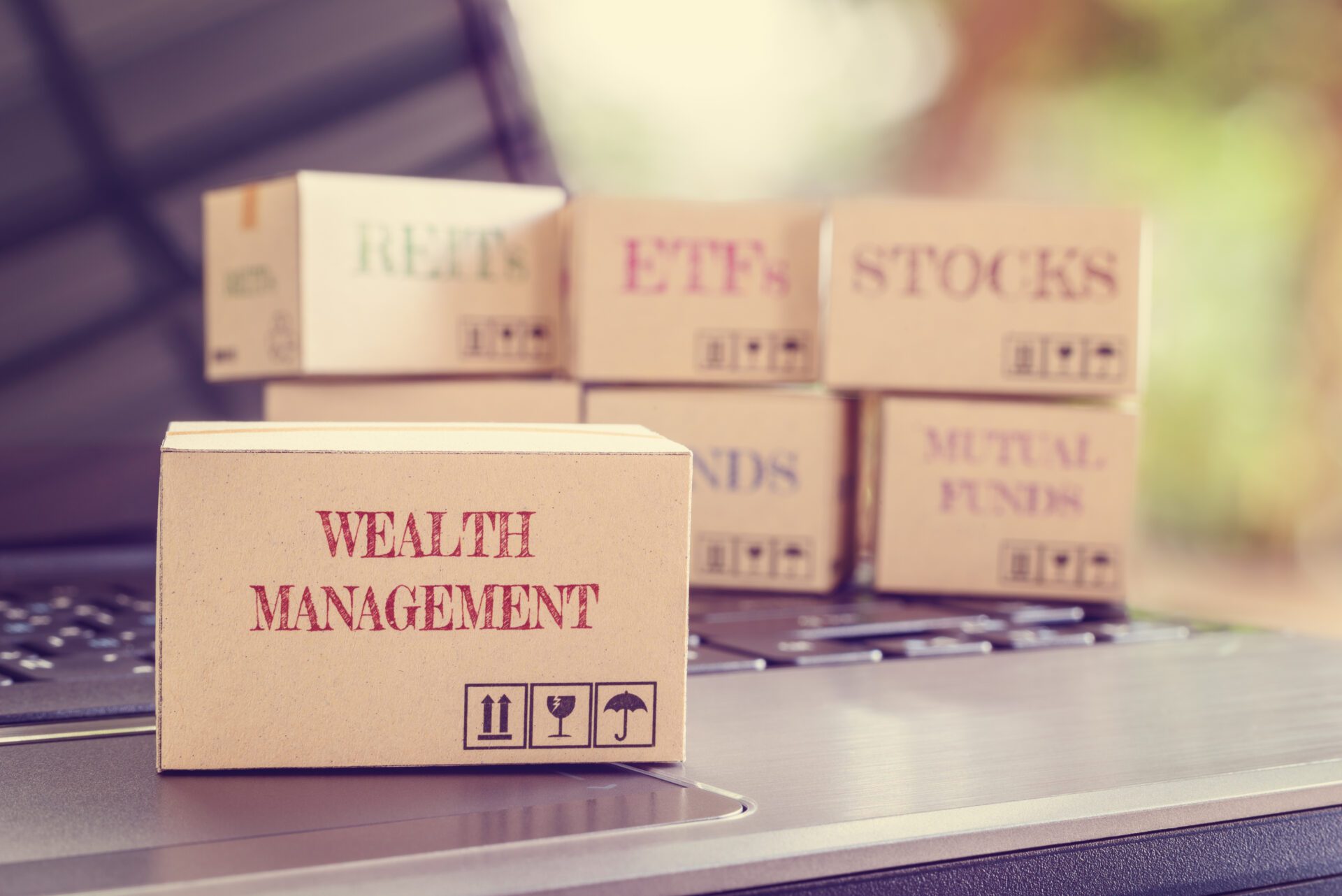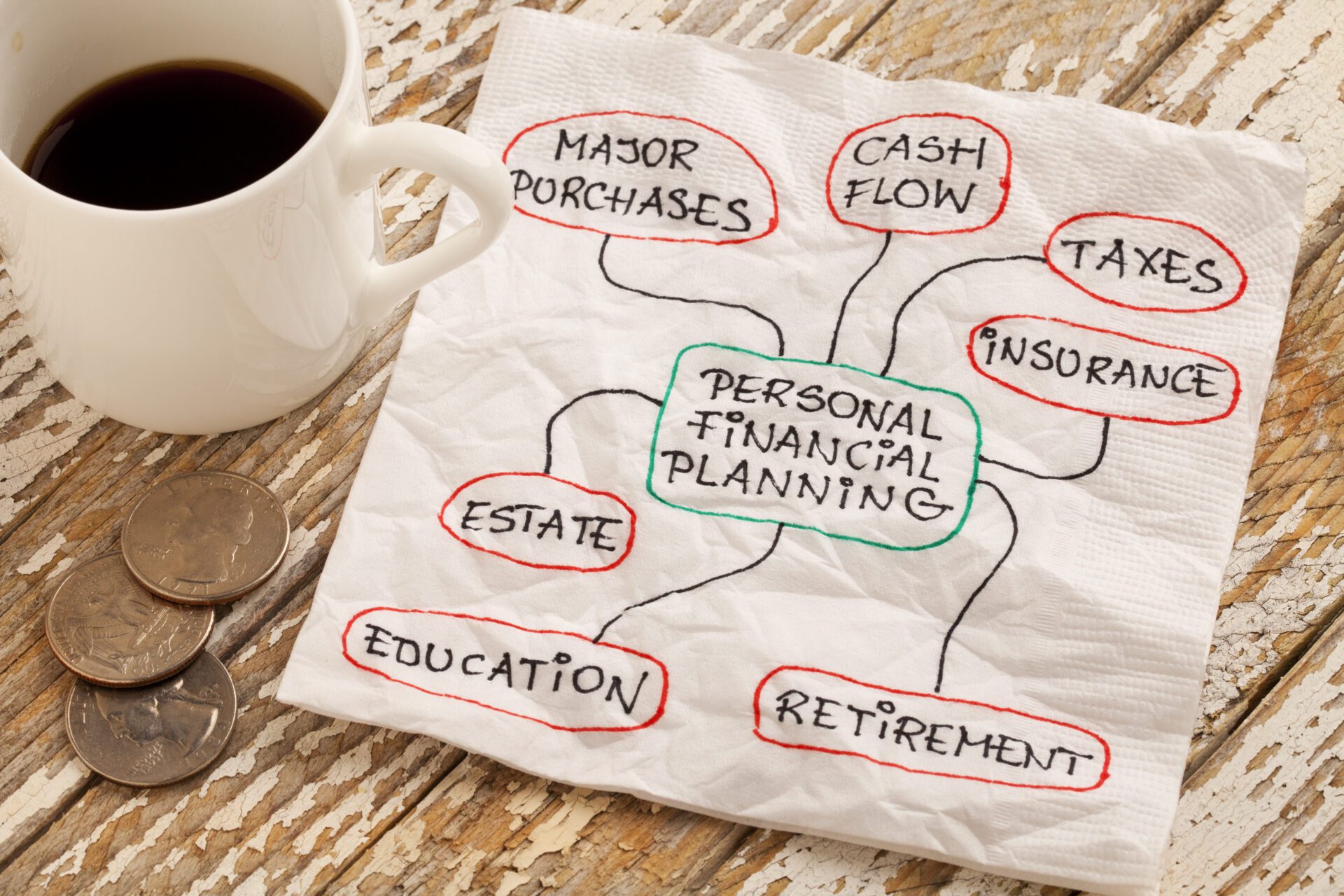 Strategic Futures
Financial Planning
Our financial planning service is designed to provide you with comprehensive guidance and strategies to achieve your financial goals.
How We Help
Gather Information: We gather and analyze your financial data to understand your current situation.
Establish Goals and Objectives: We work with you to define your short-term and long-term financial goals.
Analyze the Data: Our experts evaluate your financial information to develop tailored recommendations.
Choose the Best Plan: We create a customized financial plan that aligns with your goals and priorities.
Implement the Plan: With your approval, we put the plan into action, leveraging our expertise and resources.
Monitor and Review: We regularly review your progress, making adjustments as needed to keep you on track.
With our meticulous approach, we help you make informed financial decisions and pave the way toward a financially secure future.
Maximize Benefits
Social Security Planning
Our social security planning service is dedicated to helping you make informed decisions regarding your social security benefits.
How We Help
Understanding Your Benefit: We provide clarity on how Social Security benefits are calculated and what factors can impact them.
When to Claim: We analyze your unique circumstances to help determine the optimal age for claiming benefits.
Working and Claiming: We guide you on navigating the rules and strategies if you plan to work while receiving Social Security benefits.
Coordinating Spousal Benefit: We assist couples in maximizing their combined social security benefits through spousal benefit coordination.
Survivor Benefit: We help you understand survivor benefits and develop strategies to optimize them in the event of a loss.
With our expertise and personalized guidance, we ensure that you make informed choices and maximize your social security benefits.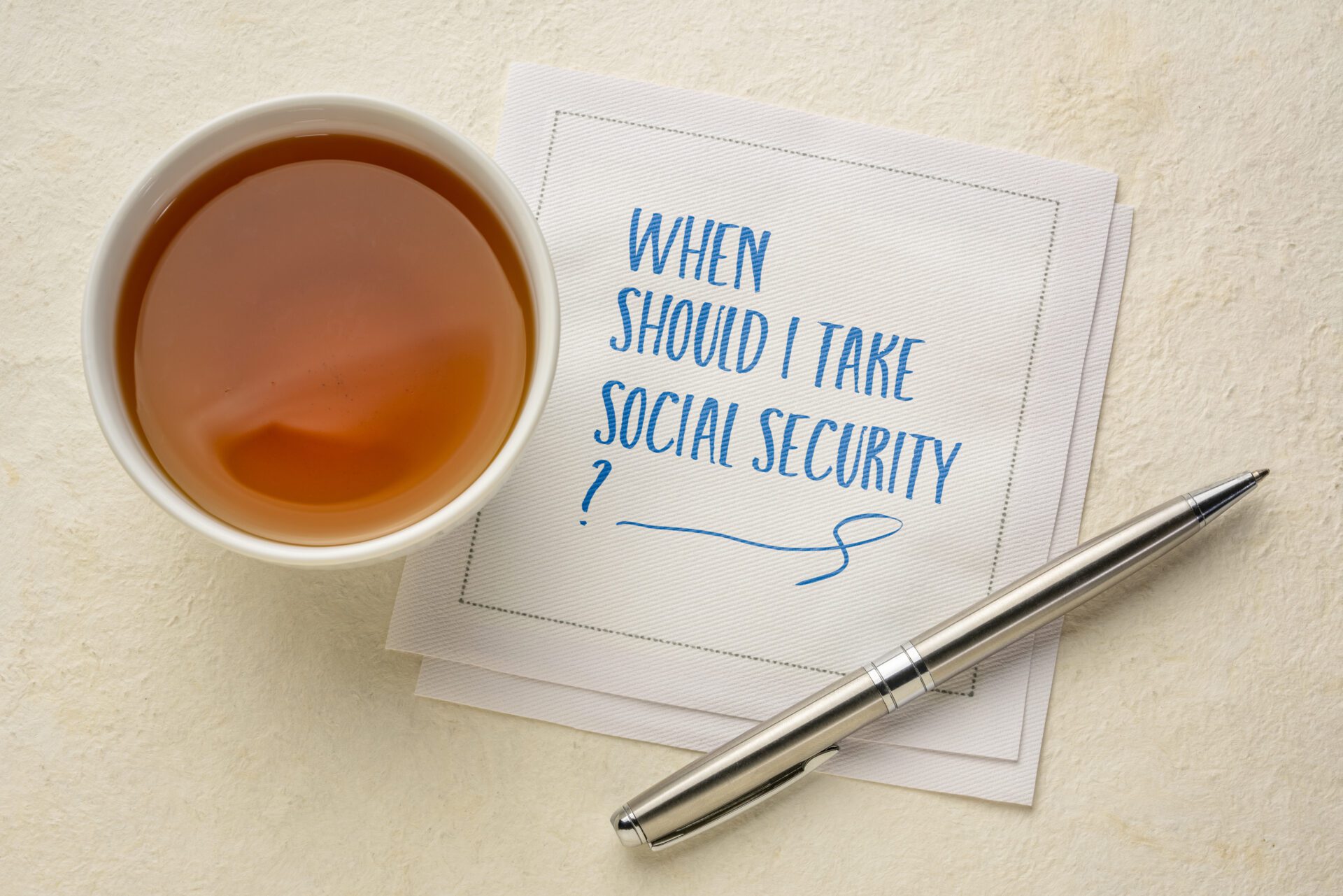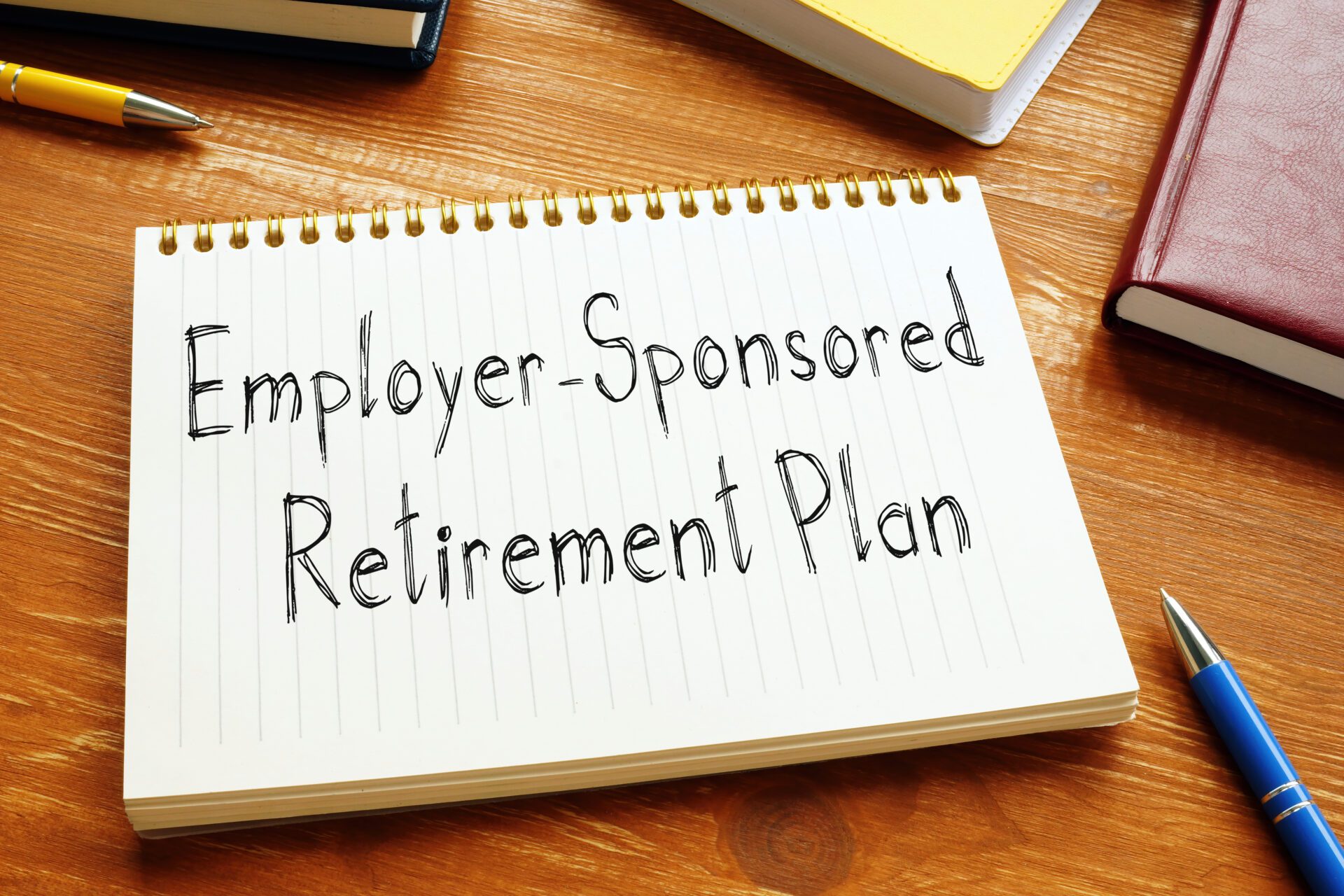 Retirement Solutions
Employer-Sponsored Retirement Plans
Our employer-sponsored retirement plan service is designed to help both employers and employees optimize their retirement savings.
How We Help
Plan Design: We assist employers in designing retirement plans that align with their company's goals and meet regulatory requirements.
Provider Review & Consultation: We evaluate retirement plan providers to ensure the best fit for your organization's needs.
Investment Review & Performance Reporting: Our experts review plan investments and provide comprehensive performance reporting.
Participant Education: We offer educational resources and guidance to empower employees to make informed retirement investment decisions.
Plan Benchmarking: We compare your retirement plan against industry standards to ensure its competitiveness and effectiveness.
With our expertise and comprehensive approach, we help employers and employees achieve successful retirement outcomes through a well-designed and managed retirement plan.
Navigate Wealth with Confidence
Choose Braeburn Wealth Management
With global statistics showing the importance of effective wealth management, taking control of your financial future is crucial. At Braeburn Wealth Management, we offer a trusted partner that understands your unique goals and provides tailored strategies.
Our comprehensive planning approach ensures your investments, risks, taxes, and retirement are well-managed. With our ongoing support, you can navigate market fluctuations and confidently adapt your plan. Choose us for a secure and prosperous financial journey!