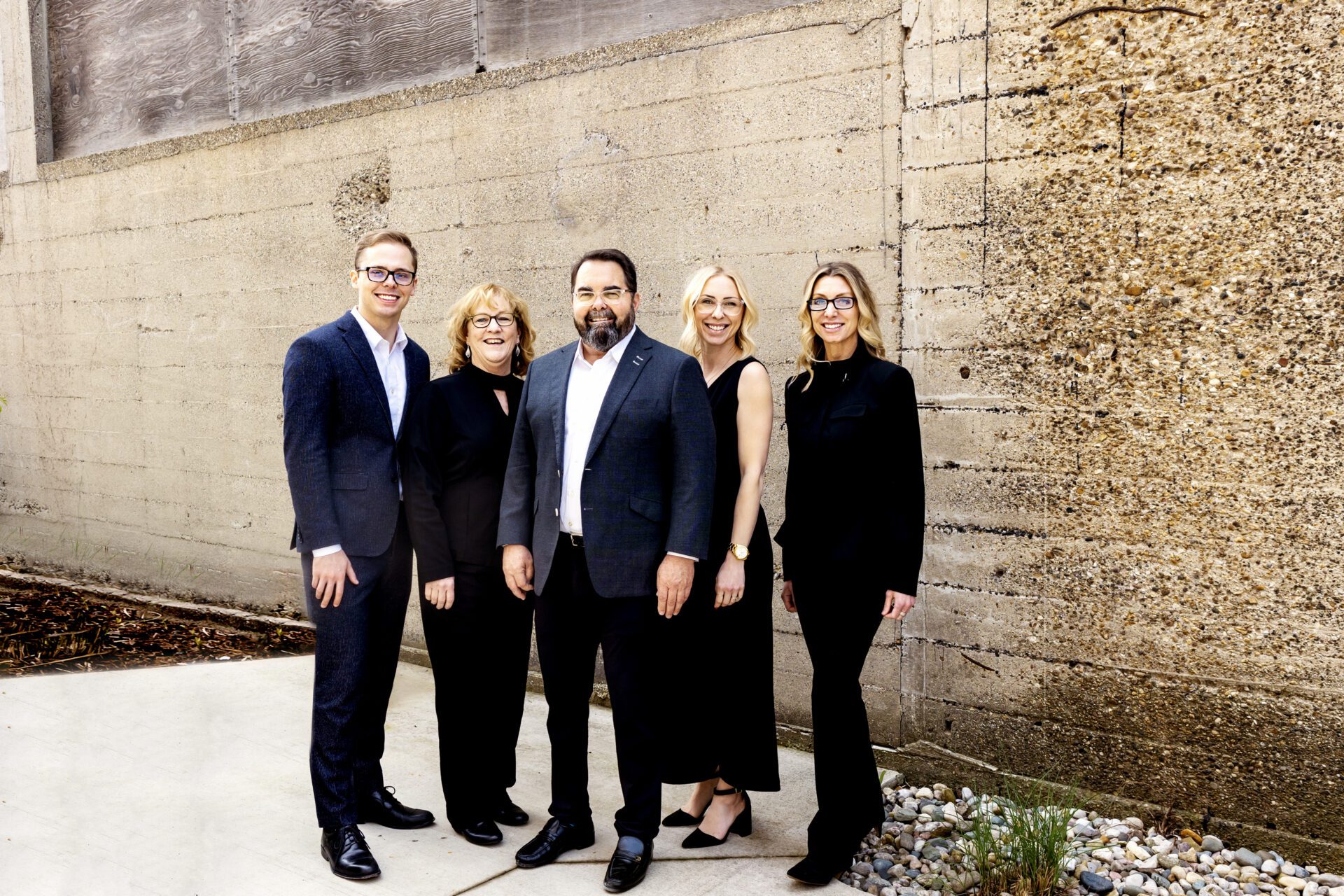 Since 2011
Charting Your Financial Course, Together
Make informed financial decisions and unlock your wealth potential with Braeburn Wealth Management. We understand that personal finance can feel overwhelming, from investments and retirement to insurance and taxes.
Braeburn Wealth Management History
With over 12+ years of experience, we are your trusted partner in navigating these complex choices. Our dedicated team will help you define and achieve your financial goals, creating a mutually beneficial and respected long-term relationship.
From personalized wealth management and financial planning to social security and employer-sponsored retirement plans, we provide comprehensive services tailored to your unique needs. Our mission is to provide unique and thoughtfully constructed wealth management services in a highly personalized manner, with individual attention and a genuine concern for every client.
With our knowledge, tools, and ongoing support, we empower you to pursue the financial future you've always dreamed of. Contact us today to embark on this journey together.
For Your Financial Future
From wealth management and retirement planning to social security and employer-sponsored plans, we've got you covered.

Personal Wealth Management



Employer-Sponsored Retirement Plans